Luxury Boat Hire Promotions
[New Years Eve Fireworks Special] Free drinks package!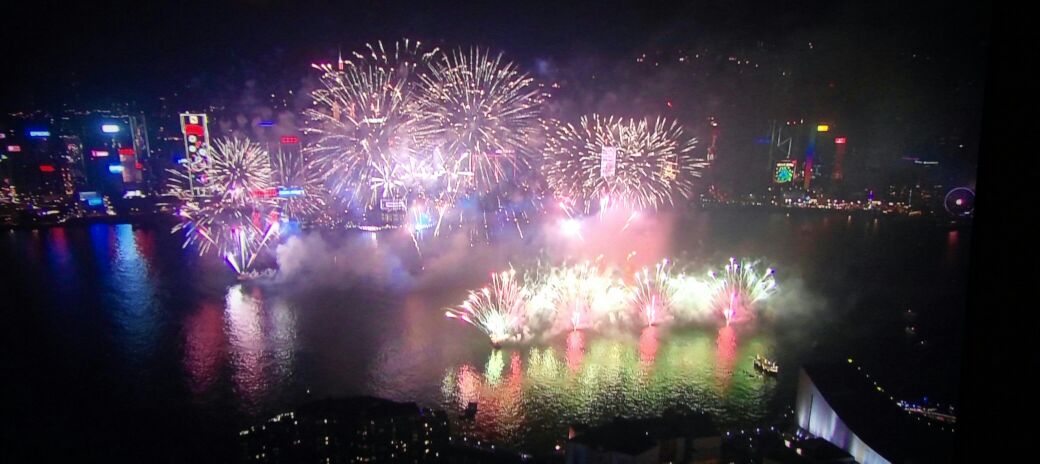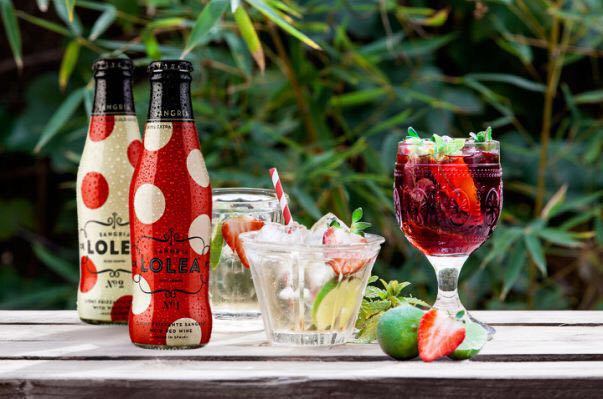 Weddings at Sea
From charming affairs to grand ceremonies, Sea Lagoon will give you the wedding reception of your dreams. A stunning luxury boat with superlative hospitality, this is the wedding venue you have been waiting for.
At Sealagoon we believe in the sharing the magical day with you.  Our team at Sea Lagoon will take care of your wedding as if it was their very own!
Marriages in Hong Kong are permitted to have the civil ceremony performed at a location of their choice with many choosing to go to a Hotel or Restaurant.  We are able to offer various special wedding cocktail reception packages to suit your needs and your budget.
Romantic Dinner for 2
There's no need for a special occasion to host a romantic dinner for your loved one.
Perhaps you'd like to propose to your girlfriend or boyfriend? We will help you organize this special event so that you don't need to worry about a thing.
Whatever your budget is, we have the right boat to suit your needs.
We will prepare a customized menu for you on the day, as well as offering you a set of choice dishes for your special event.
Over Night Stay
Want to get away for the weekend but don't want to travel too far away? Maybe you just want to spend some time with each other.
Our Boats SL007 and SL008 have accommodation in two cabins and in the saloon.
A spacious and sociable cockpit with extensive seating and a bar converts easily into a large comfortable sun deck bathing to get that nice tan and prepare yourself for the summer.
Please feel free to contact Sea Lagoon for more details on +852 2165 4196 or email info@sealagoon.com